Adult Volunteering - Currently Full
Applications are not available at this time. The Library's Adult Volunteer program will begin accepting applications in the New Year. Please check back for updates.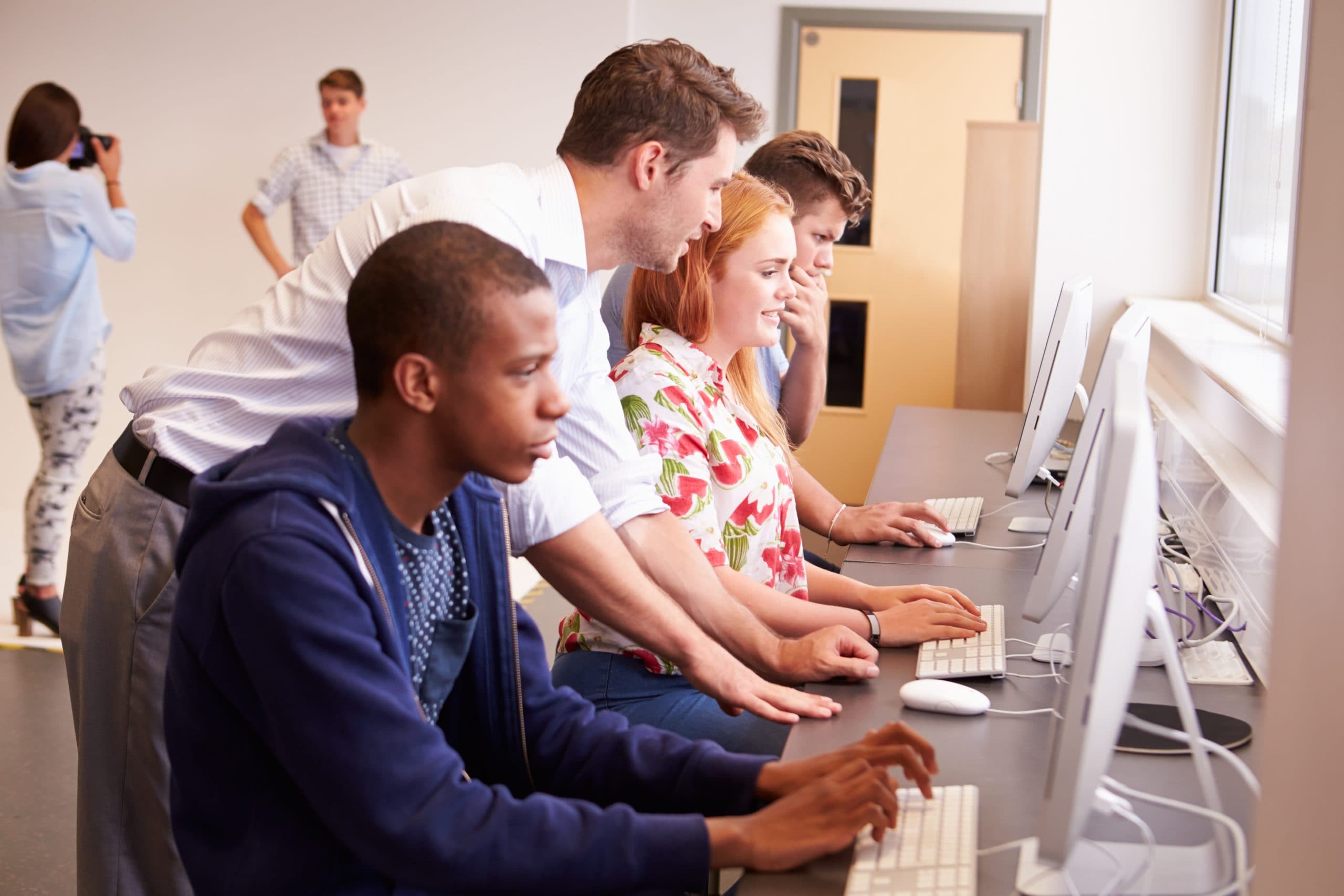 Teens, ages 13-17, interested in volunteering with the Chandler Public Library should complete a volunteer application for the library location they would like to volunteer at in Chandler.  After submitting an online application, teens should visit the Library's calendar of events to register for an upcoming volunteer overview for their chosen library location.
Please select the library location you are most likely to volunteer at within the City.
We can only accept ONE application per person.