Adult volunteer orientations are held at the Downtown Library. The orientation is an information sharing session where current volunteer opportunities are presented. Following orientation, attendees will have the opportunity to apply for volunteer positions. Attendance at orientation does not guarantee a position within the volunteer program or commit you in any way. It is simply a time to learn about what volunteer roles are available within the Library. Applicant interviews and reference checks will take place following orientation attendance.
Chandler Public Library - General Information
Attn: Tara Anglin
Mail Stop 601, P.O. Box 4008
Chandler, AZ 85244-4008
Fax: 480-782-2823
Email: tara.anglin@chandleraz.gov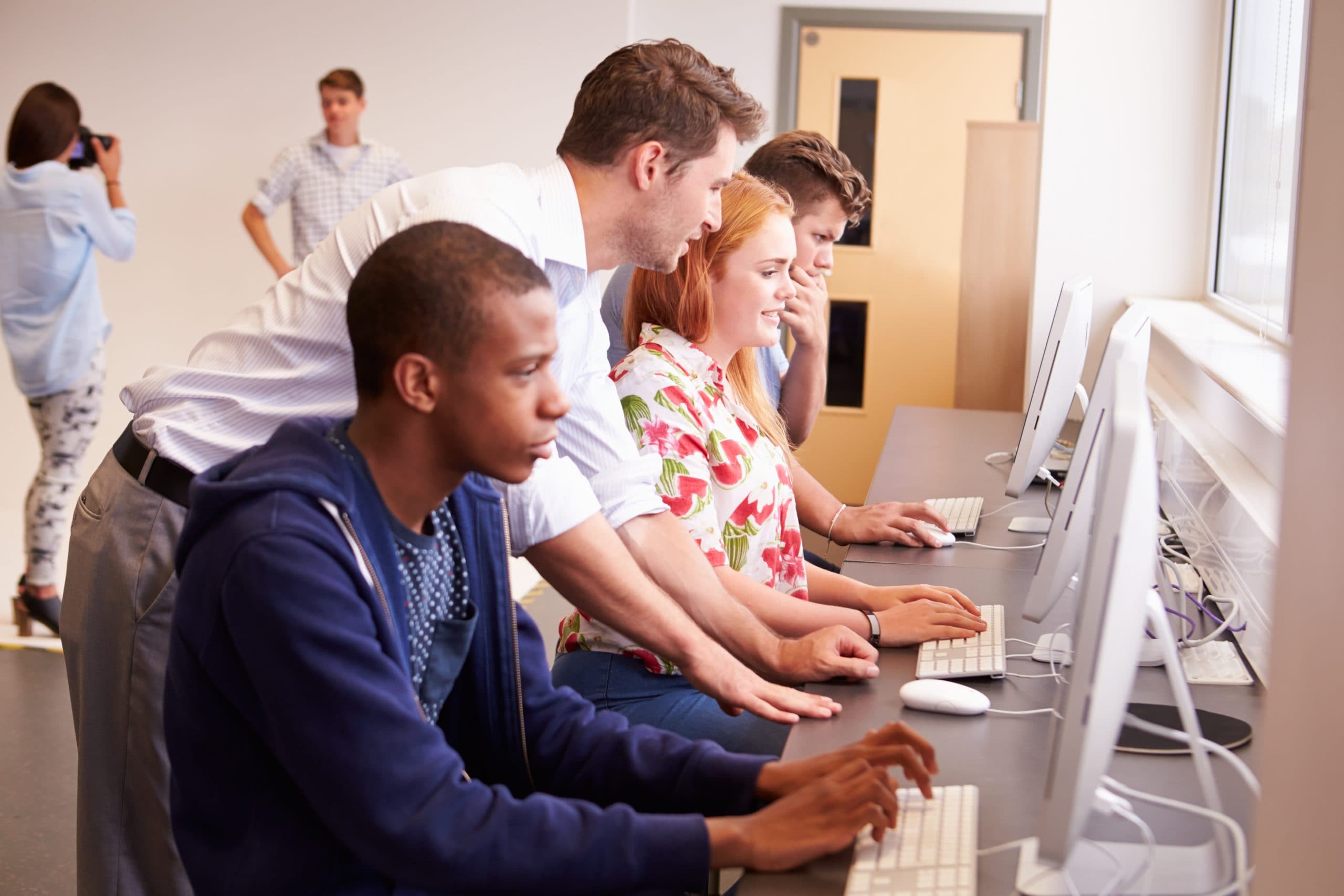 Teens, ages 13-17, interested in volunteering with the Chandler Public Library should complete a volunteer application for the library location they would like to volunteer at in Chandler.  After submitting an online application, teens should visit the Library's calendar of events to register for an upcoming volunteer overview for their chosen library location.
Please select the library location you are most likely to volunteer at within the City.
We can only accept ONE application per person.