season of friendship webpage
As the community moves into the season of gratitude and giving, the Friends of Chandler Public Library celebrate the Season of Friendship, acknowledging the impact that direct community support has on making a powerful difference in the lives of many.
Help Chandler Public Library provide opportunities for all to read, learn, connect, and succeed.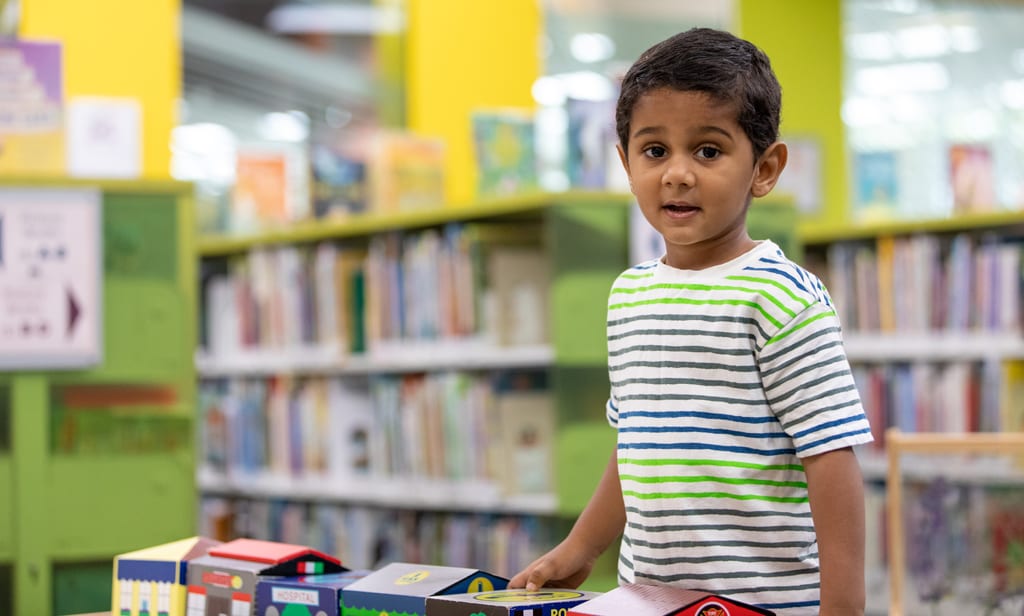 Meet our Friends. Hear Their Stories.
Inspiring stories from patrons and volunteers whose lives have been touched by Chandler Public Library.